Our outdoor area showcases a variety of our quality plants all at reasonable prices…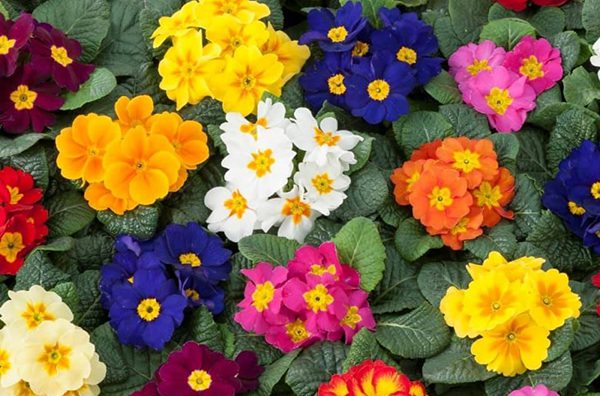 Bedding Plants
Bedding plants are arguably the most commonly found plants in and around gardens. They come in a massive variety of colours and varieties and are great for adding quick, easy and bright colour to your garden! We have a great selection of 6 pack, 12 pack, multipack and individual pot bedding available instore.
Shrubs & Trees
Shrubs are an essential component to most gardens and bring colour, texture and fragrance to a garden. Small shrubs are particularly versatile as they can either be planted in the garden within a scheme or in a pot or planter to add creative colour and style.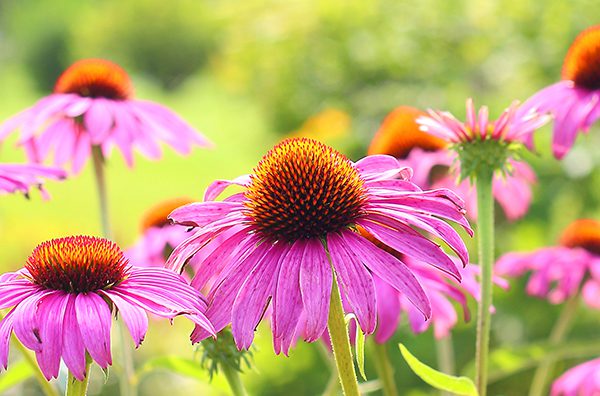 Perennials
Herbaceous perennials are a staple of garden borders, filling them with a kaleidoscope of colours, textures, and sizes. Perennial garden plants are popular with gardeners, as once they have been planted, they will grow back year after year.
Roses
The rose is a quintessentially British garden favourite. Our range includes classic favourites, best sellers and gift roses. Used as ground cover, in beds, borders and containers, climbing over arches, there are many roses for all areas of your garden, and with the correct care, roses will last for many years.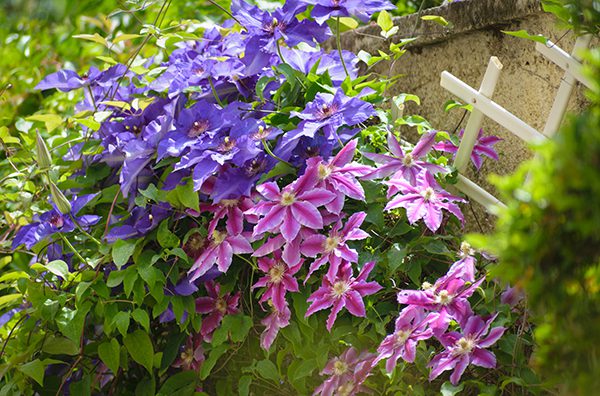 Climbing Plants
Climbing plants can add a completely different decorative dimension to your garden. They are wonderful for statement pieces such as pergolas, arbors, arches, obelisks or trellises but equally, they can be trained to frame doors, windows or to adorn garden walls providing there is adequate space for the shrub to grow.
Alpine Plants
Alpine plants are fondly referred to as 'nature's carpet' being excellent ground cover plants. However, they are also adept at growing in the most challenging of locations, even cracks and crevices in walls. Alpines are generally slow growing and undemanding of care making them the perfect low maintenance plants.
Hydrangeas
A popular garden shrub that comes most commonly in shades of pink, blue and white. Most are very easy to grow in a semi-shady, relatively sheltered position in most soil types, but do remember the pink and blue flowers will adapt in colour to your soils pH level. Most Hydrangeas, particularly the mopheads grow well in containers where you can control soil type more easily.
Herbs
Herbs have a variety of uses and are extremely versatile plants. Although their most common use is probably for culinary purposes, they are also used to provide fragrance, in cosmetics and teas, for medicinal use, as dyes, for the control of some pests and in companion planting schemes, to attract bees and butterflies or purely for decoration in the home and garden.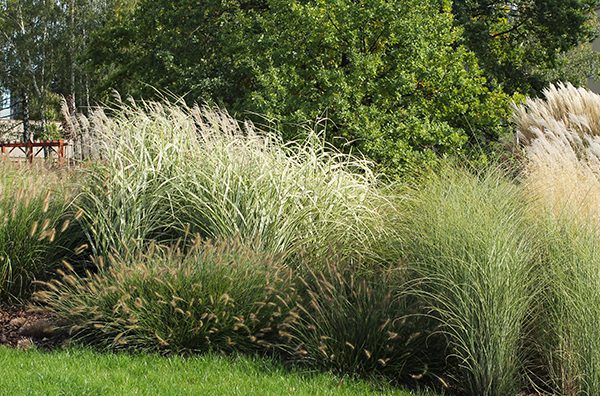 Grasses
Ornamental grass plants are a versatile addition to the gardenscape offering diverse colours, shapes, textures, heights and movement to give your garden an uplift in design. Used traditionally along pathways and in borders, grasses make an outdoor space more inviting and attractive. We stock a number of grass plants each with their own unique characteristics.
Always very helpful and such a huge variety of shrubs and plants
If I ever need special advice on trees and shrubs to help make the best of our refurbished homes I always go and chat to the guys here – great family business.
At Dennetts of Daventry, we offer you excellent quality plants and trees, everything you need for your gardening & landscaping needs plus advice from our friendly team all from a family-run local independent business. We also have a range of Fishing baits & merchandise, local produce, gifts & cards as well as a tea room serving takeaway. Come and see it all for yourself soon…